Staff Spotlight – Brenda McDaniel Rejoins the SageWest ER Team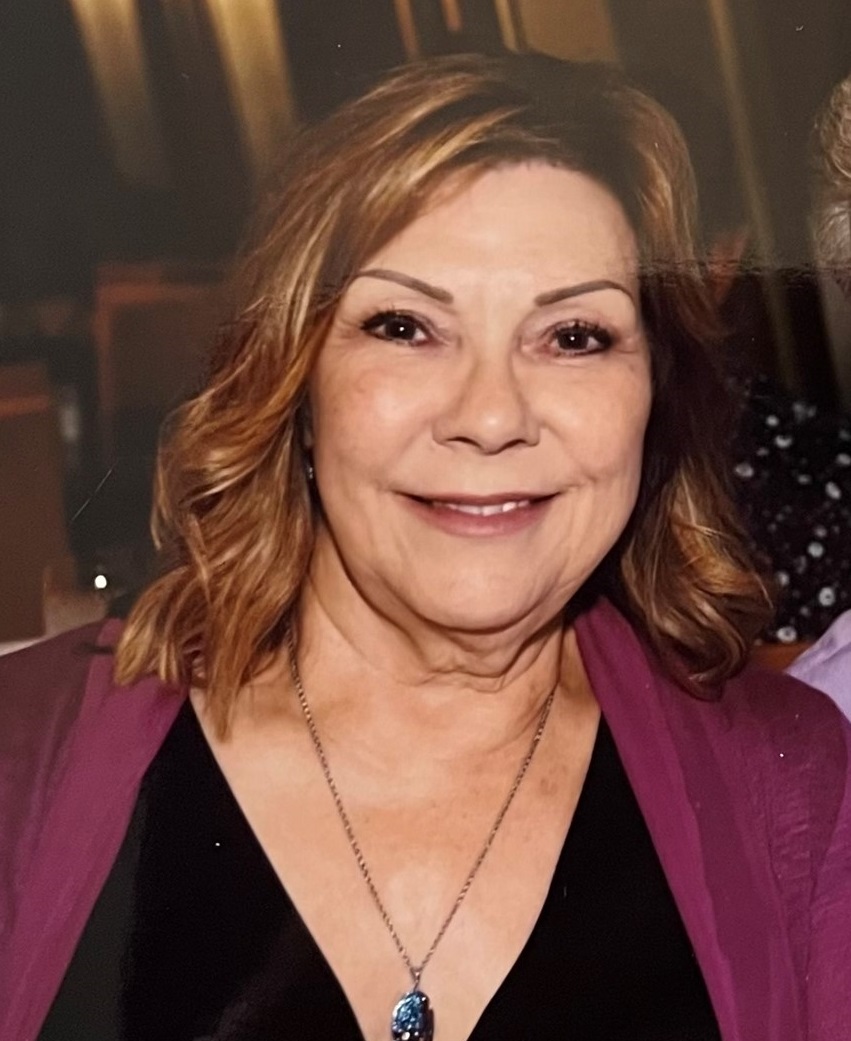 Brenda McDaniel, a travel ER registered nurse who began a short travel assignment at SageWest a year ago, has returned to our hospitals. "I knew that if the opportunity presented itself that I would return." It did, and we're excited to have this experienced caregiver back on our Lander and Riverton teams.
In addition to working in emergency departments, Brenda has also, throughout her 25-year nursing career, served patients in home health, hospice and correctional facilities. She enjoys caring for people and their families, sometimes, during some of the worst and most challenging times of their lives.
She became interested in nursing while growing up as the daughter of a father with heart disease. "He was in and out of the hospital," Brenda recalled. "I was always interested in watching the nurses."
Brenda is from Columbia, Louisiana, where she grew up and lived most of her life. After moving away, then returning to Columbia, she bought and remodeled her childhood home. She said she began travel nursing after the COVID-19 pandemic began, during a time when "healthcare was changing daily."
Now Brenda approaches each new travel assignment with an open mind and with a willingness to adapt and be flexible.
"Each new facility has different challenges," she said, "but patient care is almost always the same."
Another constant is that through each new challenge, Philippians 4:13 inspires her work: "For I can do everything through Christ who gives me strength."
Brenda is thankful to rejoin the SageWest team and help meet the healthcare needs of our community. We're thankful to have her as well.
"SageWest is a great place to work," she said, "and Wyoming is a beautiful state."
Welcome back, Brenda!
Read All Posts