Dr. Jimmy Kuhn joins SageWest Health Care
SageWest Health Care is pleased to announce Jimmy Kuhn, M.D., has joined its staff to provide emergency medicine services at SageWest Health Care in Lander. Dr. Kuhn is one of several providers joining SageWest this year growing health care services close to home.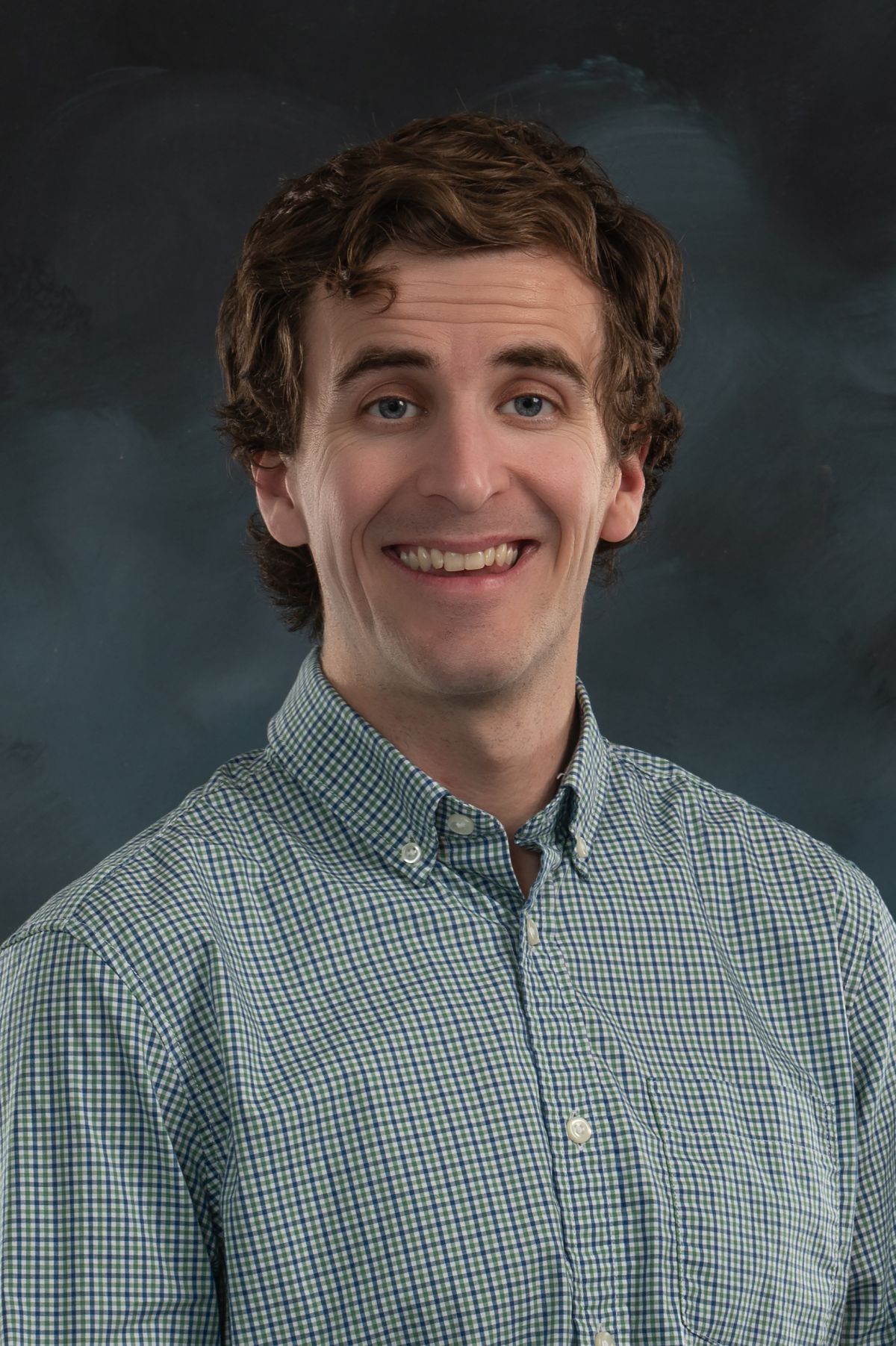 "We are pleased to welcome Dr. Kuhn to SageWest Health Care and Fremont County," said John Whiteside, CEO of SageWest Health Care. "Highly skilled emergency medicine services are important to our communities, and Dr. Kuhn's expertise will be vital as we continually strive in meeting our communities' evolving healthcare needs."
Dr. Kuhn joins SageWest from Las Palmas Medical Center in El Paso, Texas. He completed his emergency medicine residency at Texas Tech University Health Sciences Center in El Paso, Texas and earned his medical degree at Creighton University School of Medicine in Omaha, Neb.
Dr. Kuhn enjoys treating patients with a variety of medical needs, he has a particular interest in rural and wilderness medicine. He is active in the outdoors and enjoys taking part in the abundant recreational opportunities in the Wind River Mountains including climbing, skiing and hiking.
Read All Posts