Dr. Michael Zilles joins SageWest Health Care
SageWest Health Care is pleased to announce board-certified, fellowship-trained orthopedic surgeon Michael Zilles, M.D. has joined its medical staff. Dr. Zilles is a part of SageWest Medical Group providing orthopedic surgery and sports medicine services starting August 1 at the Wind River Clinic in Lander and Riverton. Dr. Zilles is one of several physicians joining SageWest this year growing health care services in Fremont County.
"We are thrilled to welcome Dr. Zilles to our growing team of surgeons and further expand SageWest's offerings of orthopedic services," said John Whiteside, CEO of SageWest Health Care. "Dr. Zilles' expertise allows our active patient population and area athletes of all ages to seek quality care close to home."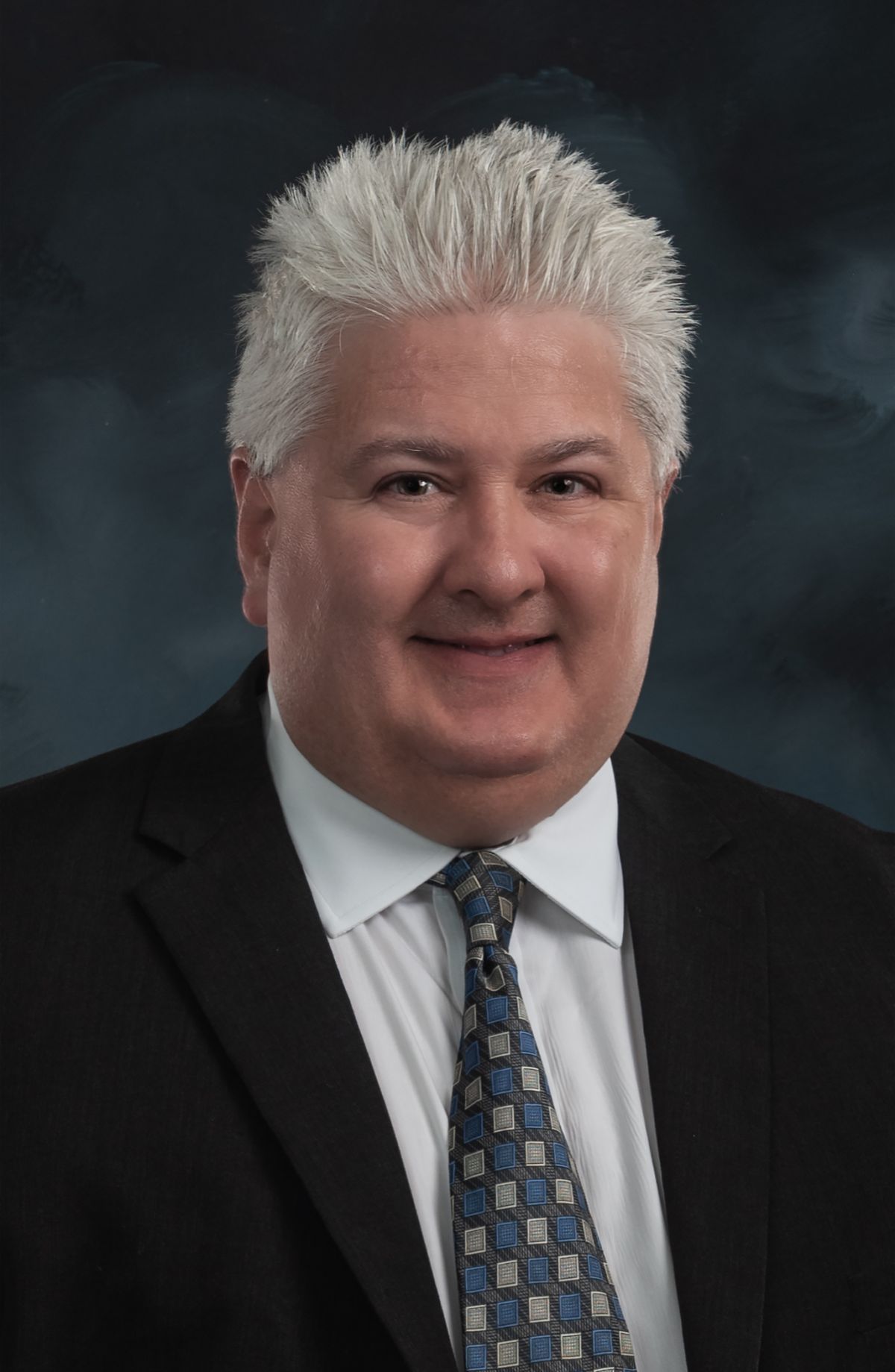 Dr. Zilles has more than 20 years of expertise with orthopedic and sports medicine care. He specializes in knee and shoulder arthroscopy, total knee and total hip replacements, simple fractures and nonsurgical musculoskeletal care.
Dr. Zilles most recently joins SageWest from Westchester Medical Center in Poughkeepsie, N.Y. where he practiced since 2018. He completed a sports medicine fellowship at the Graduate Hospital of Philadelphia in Philadelphia, Penn. and completed his orthopaedic surgery residency at SUNY Brooklyn Health Science Center in Brooklyn, N.Y. Dr. Zilles earned his medical degree at the George Washington University in Washington D.C. with honors Alpha Omega Alpha. A graduate of Duke University, Dr. Zilles earned his Bachelor of Science in biomedical engineering. He is certified by the American Board of Orthopaedic Surgery.
Dr. Zilles is accepting new patients. To schedule an appointment for either the Riverton or Lander clinic, call the Wind River Clinic 857-3488.
Read All Posts