Dr. Mutsa Munjoma returns to Fremont County in March
Dr. Mutsa Munjoma, part-time internal medicine physician at SageWest Medical Group, has returned to provide primary care services to patients at the Wind River Clinic in Riverton through March 24.
"We are pleased to welcome back Dr. Munjoma to Fremont County and SageWest Medical Group," said Kati Anderson, Director of Practice Management of SageWest Medical Group. "If you've met Dr. Munjoma in the past, you know her bedside manner and genuine concern for her patients is extraordinary. We're always excited to have her here to care for our community."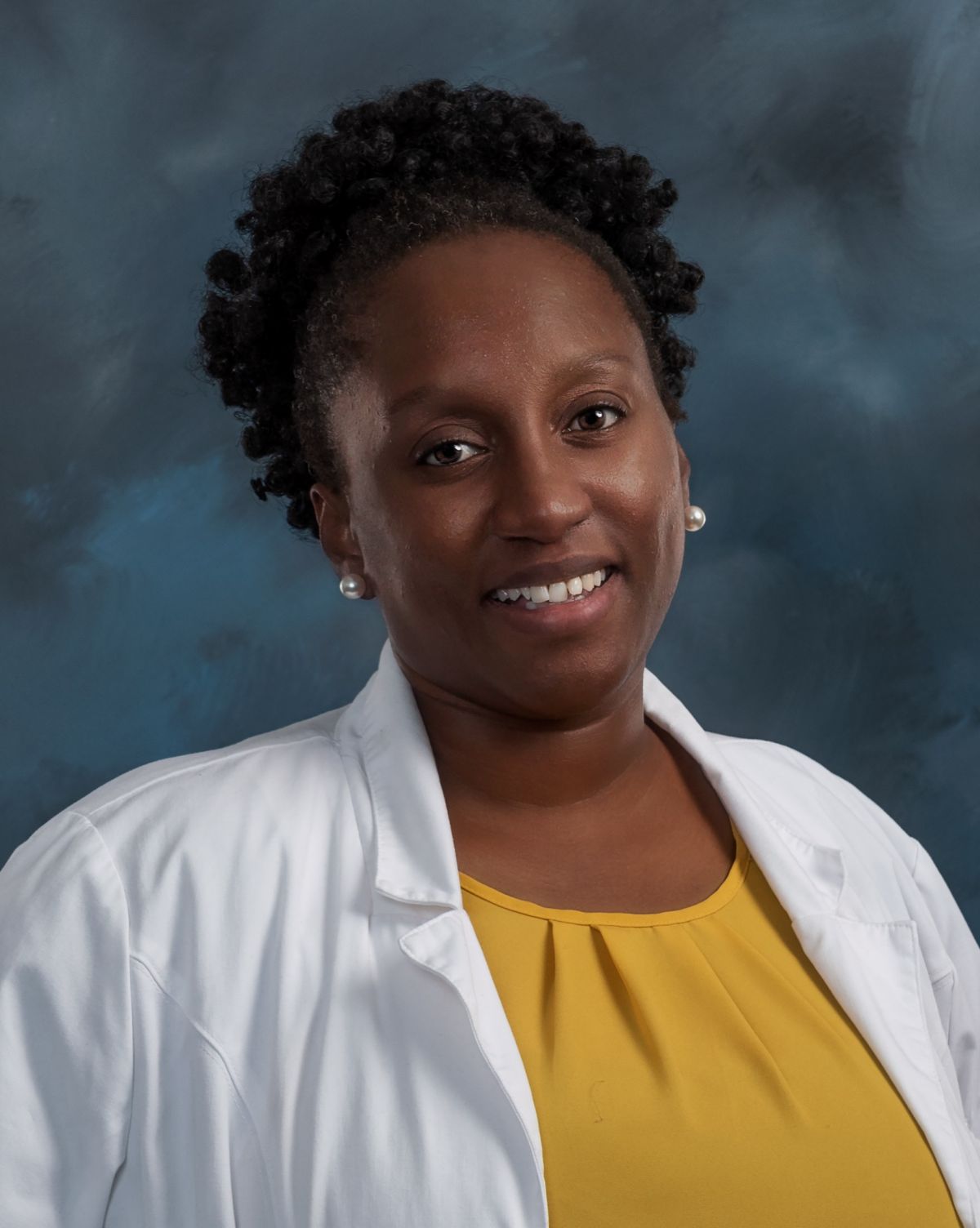 Dr. Munjoma has ten years of experience in diagnosing and treating a very wide range of diseases and illnesses in adult patients. She specializes in general health, disease management, preventative health and wellness and kidney care and chronic kidney problems and diseases.
To schedule an appointment, call the Wind River Clinic at 857-3488.
Read All Posts