Dr. Tom Boeve returns to Fremont County in June
Dr. Tom Boeve part-time ear, nose and throat specialist is returning June 19 to provide services for both children and adults with conditions related to the ears, nose and throat at the Wind River Clinic in Lander. Dr. Boeve is one of several providers to being practicing in Fremont County this year, as SageWest continues to grow healthcare services throughout Fremont County and surrounding areas.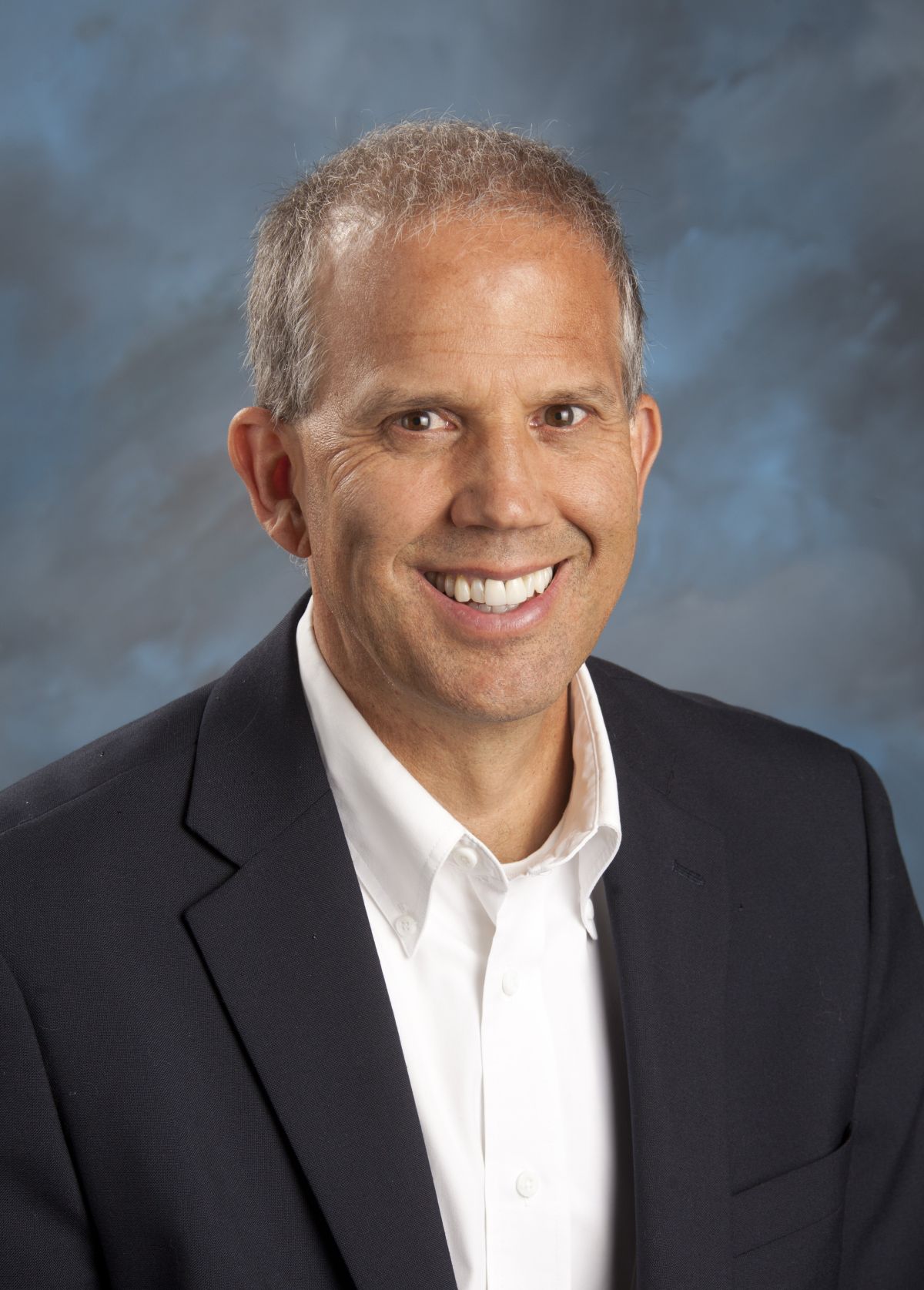 "We are pleased to welcome back Dr. Boeve to Fremont County and SageWest," said John Whiteside, CEO of SageWest Health Care. "Dr. Boeve's expertise and experience will be key as we ensure our communities have access to treatments of ear, nose and throat conditions right here, close to home."
Dr. Boeve has more than 25 years of expertise with medical and surgical care of adult and children with ear, nose and throat issues. He most recently from Beloit Health System and Beloit Clinic in Beloit, Wis. where he practiced since 2013. Dr. Boeve completed a residency in otolaryngology at the University of Iowa Hospitals and Clinics in Iowa City, Iowa, and earned his medical degree from Vanderbilt University School of Medicine in Nashville, Tenn.
Dr. Boeve is accepting new patients. To schedule an appointment, call the Wind River Clinic 857-3488.
Read All Posts