Every Week is Hospital Week at SageWest
Every Week is Hospital Week at SageWest
Earlier this year, Hadley Fox brought her five-year-old son Tristan into the emergency room at SageWest Riverton not long after he had a rare kidney stone procedure at another hospital, out of state. Tristan was suffering from the high fever and pain that came with an infection.
"After our week with Tristan under Dr. Fisher's watch in the Riverton hospital, I can say that I am truly proud to have Riverton as our nearest hospital," she said. "What a patient-focused beacon it is."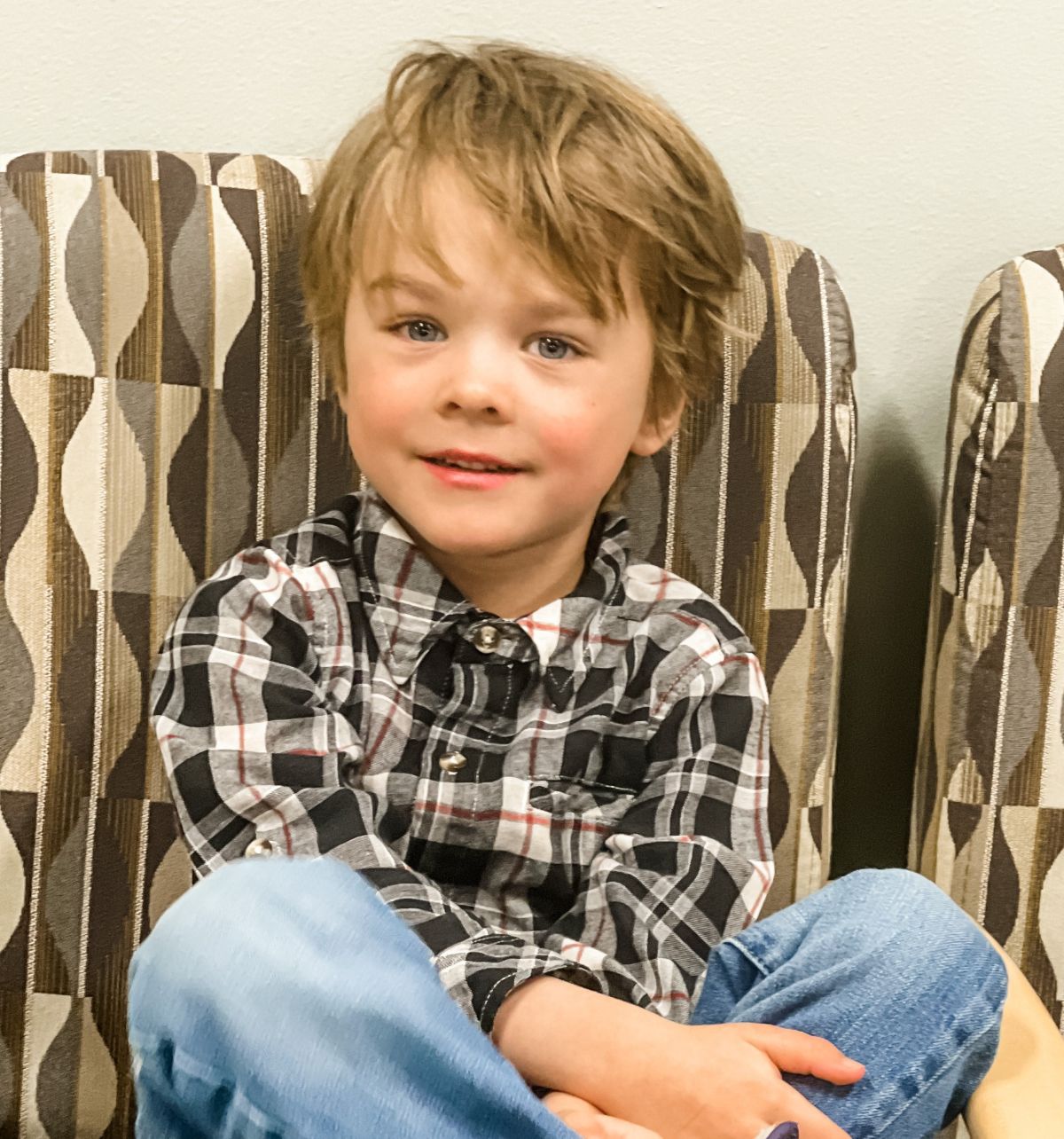 "These and thousands of similar patient experiences year-round at the SageWest Health Care campuses in Lander and Riverton reflect our hospitals' commitment to the health and well-being of Fremont County residents," said John Whiteside, CEO of SageWest. "Our aspiration is for the many friends, families and neighbors we serve to be well and live well. As our slogan says, 'That's why we're here.'"
This week, May 7-13, marks National Hospital Week, a time set aside each year to bring awareness and education around the critical services hospitals provide. But to Whiteside and his team at SageWest Lander and SageWest Riverton, every week is hospital week. The SageWest facilities are open 24/7, seven days a week, and no single week is more important than another when the work being done is often life-saving or life-changing.
"This week celebrates SageWest and hospitals across the country who care for the injured and infirmed and provide hope and healing to those in need," said Whiteside. "While our teams appreciate the recognition and awareness that Hospital Week brings, we celebrate the small victories that come every day, whether that is an early diagnosis, a healthy discharge or a life-saving procedure in our emergency room."
Hospital Week's backstory stretches back to 1921, when it was created as Hospital Day to promote confidence and education in hospitals following the Spanish flu of 1918. It was lengthened to a week in 1953 to allow for additional education.
Most hospitals even list wait times at their emergency rooms on billboards and their websites. And some, like SageWest, share information about their operations and local contributions to provide insights into the hospitals' impact on their surrounding communities.
In 2022, for instance, SageWest spent more than $1.4 million in capital improvements, including investments in new patient beds, patient medication infusion pumps and monitoring systems, telephone and IT server systems. It added 22 healthcare providers overall at its two campuses in areas such as cardiology, emergency medicine, family medicine, infectious disease, orthopedics, pediatrics, psychiatry, psychology, radiology, and women's health.
In addition, SageWest paid more than $2.3 million in taxes in 2022, supported dozens of local organizations and provided more than $20 million in uncompensated care to those that could not afford to pay.
"Hospitals ‒ especially smaller, rural hospitals like SageWest ‒ are an integral part of their communities and have a disproportionate impact compared to larger urban facilities," said Whiteside. "SageWest is vital to Fremont County, just as Fremont County is so important to SageWest. Hopefully, many out there are thinking good thoughts about our hospitals during Hospital Week. Rest assured, we have your good health in mind every week."
And on the off-chance that one's good health takes a turn and perhaps results in a trip to the emergency rooms, SageWest will be there, in Lander and Riverton. Just ask Tristan's mom.
"There were some scary moments, and I never thought I would ever feel such love for a hospital," Fox noted. "They stabilized Tristan, something for which I will forever be grateful… I tear up just thinking about it ‒ the kindness, the grace offered by people we just met ‒ it's overwhelming in the very best way. It was reconfirmed this week, during another one of life's scary chapters, that the goodness of people shines when all is dark."
Read All Posts