"Here to serve our community, as if we would our own family."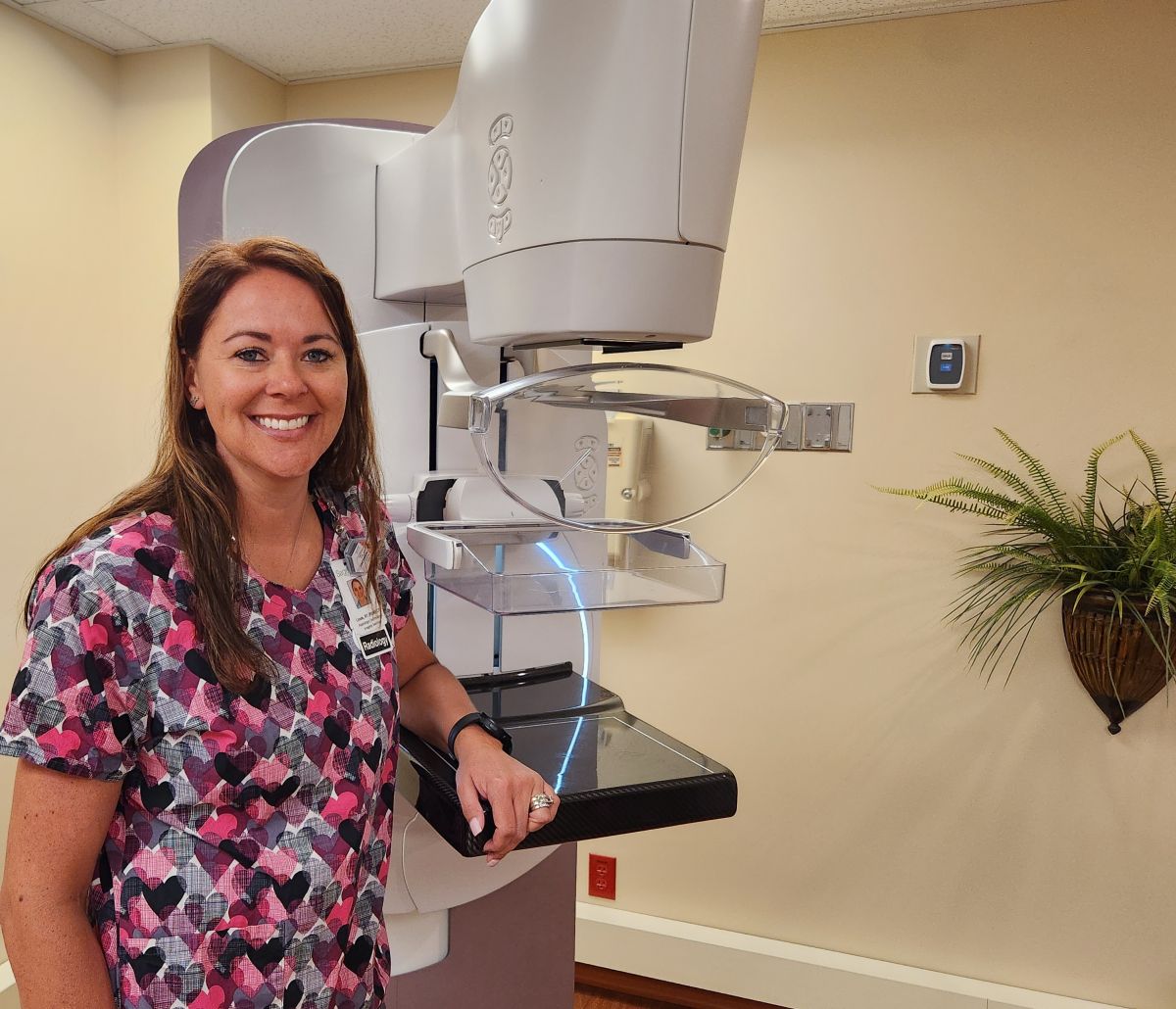 "After caring for a family member with cancer, it's an ugly disease. Preventative screenings help find cancer before signs or symptoms appear," shared Linde Weber, Radiologic Technologist of SageWest Health Care. "Don't delay getting your screening mammogram. With modern technology and advanced imaging equipment, breast cancer can be caught at its early stages making it highly treatable."
As a young girl, she was drawn to watching "Trauma, Life in the ER" television shows. Early on, Linde knew she had a calling and was attracted to a career in the healthcare field. Linde is a registered radiologic technologist, serving patients at SageWest for the past 17 ½ years. In addition to providing mammogram services, Linde performs CT, x-ray and dexa bone scan procedures.
"Our healthcare providers at SageWest are here to serve our community, as if we would our own family," shared Linde.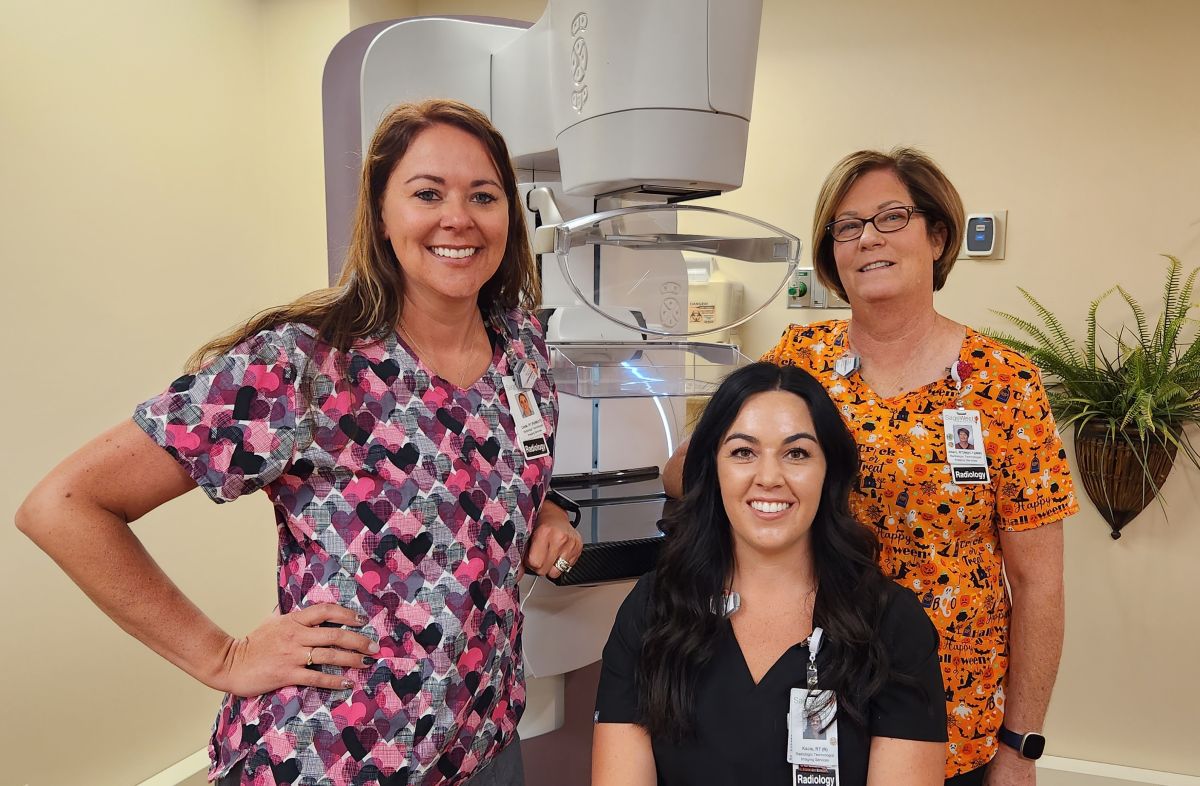 Pictured left to right: SageWest Radiologic Technologists Linde Weber, Kacie Larsen and Sheri Murray
If you're a woman 40 and up, one hour, just once a year, could save your life. A mammogram is a simple, routine screening that helps with early detection of breast cancer. It's a key factor in effectively treating the disease. Take care of you. To schedule yours call 307-857-3463.
Read All Posts