November is Native American Heritage Month
During November, let's celebrate the rich histories, diverse cultures and important contributions of America's First People.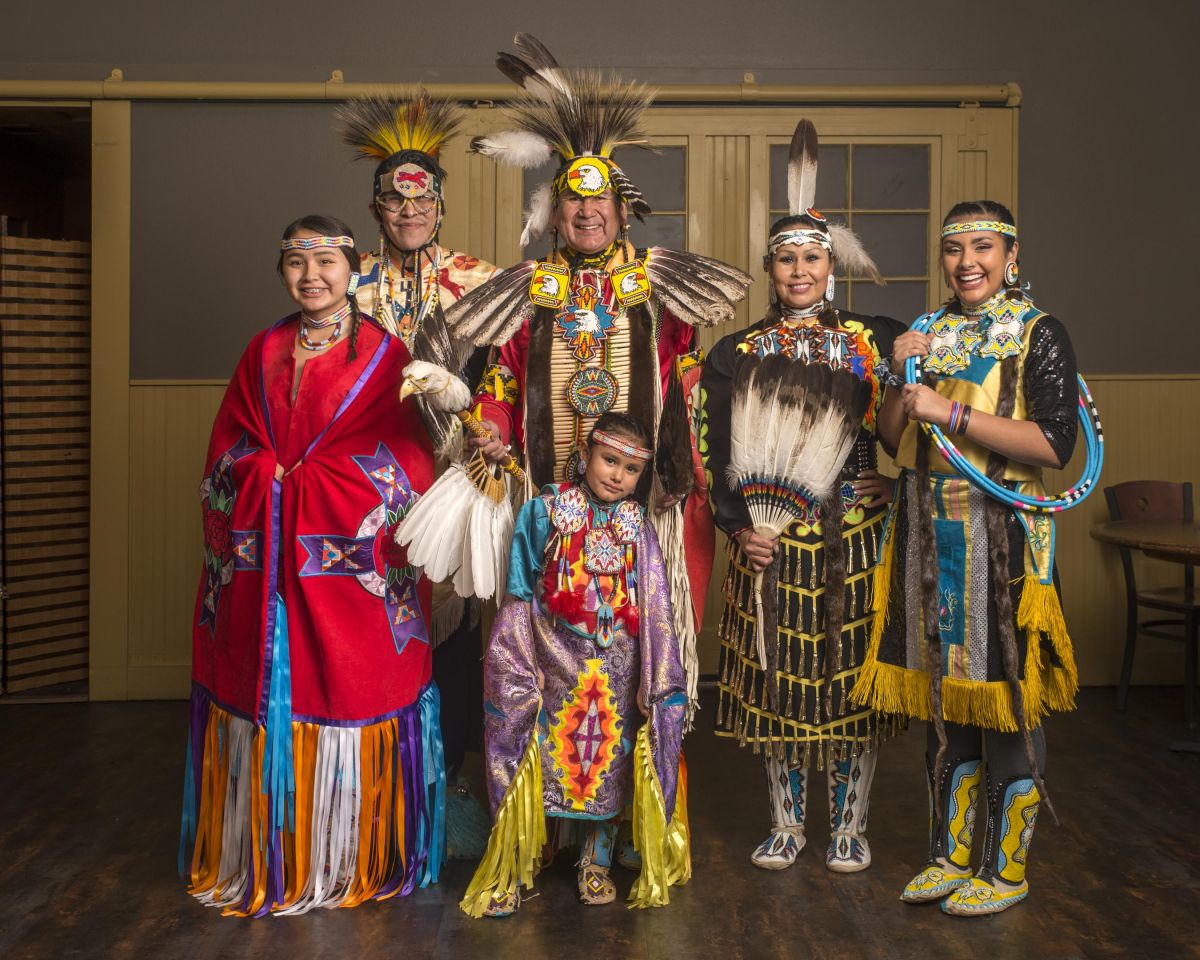 America is a vast land of many cultures dating back thousands of years to the original inhabitants of the land. Today, programs, partnerships, and parks preserve and share the stories and heritage of Indigenous people. National Native American Heritage Month is celebrated each year in November. It is a time to celebrate the traditions, languages, and stories of Native American and Alaskan Native communities and ensure their rich histories and contributions continue to thrive with each passing generation.
It is also a time to evaluate our pledge to maintain the meaningful partnerships we have with Tribal Nations and renew our commitment to our nation-to-nation relationships as we seek to ensure every community has a future they deserve.
Read All Posts