"We are going to take all the time we need, to help each individual patient"
"We are going to take all the time we need, to help each individual patient," shared Sheri Murray, radiologic technologist of SageWest Health Care. "I work with a great group of people at SageWest."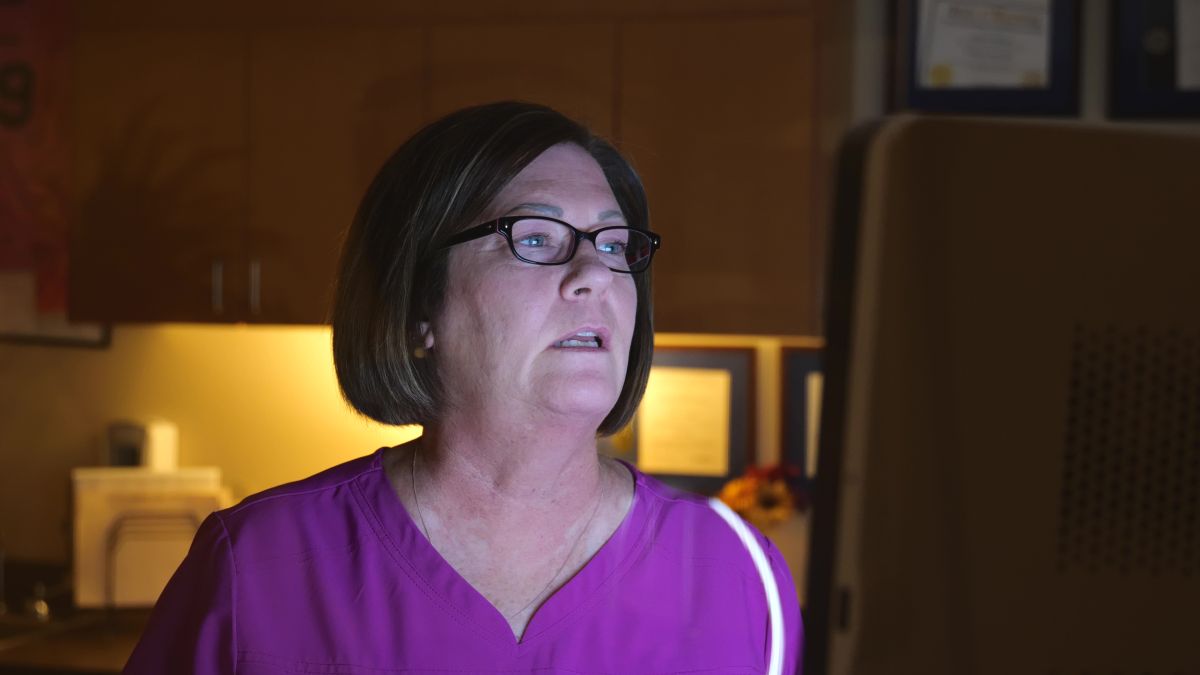 For the past 24 years, Sheri has served as a radiologic technologist registered in mammograms, CT, x-ray and MR. Five years ago she was fortunate to return to her hometown of Riverton, where she works at SageWest, serving her community.
"We have a beautiful mammo suite, it includes the new 3D mammo technology and the ambiance is very relaxing and comforting," shared Sheri Murray. "For peace of mind, it's worth it to just get your annual mammogram done."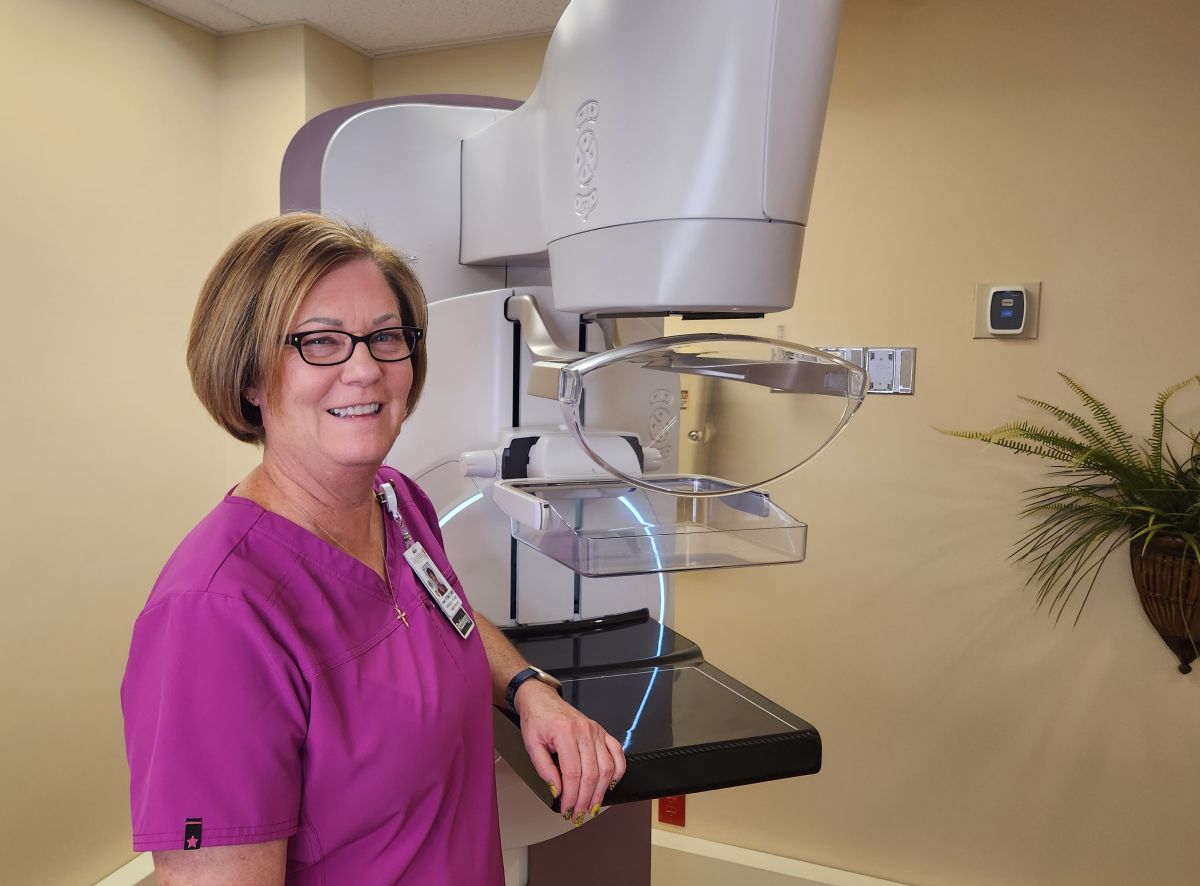 Did you know that 1 in 8 women will be diagnosed with breast cancer in their lifetime? Breast cancer awareness is more than just a month on the calendar. It's about taking care of you with an annual mammogram. To schedule yours today call 307-857-3463.
Read All Posts