Your Care. Your Community. Your Hospitals.
Since becoming CEO of SageWest Health Care just over four months ago, I have had the honor of getting to know the residents of our communities and to hear first-hand about their passion and support for great local healthcare. Also in that time, we have a new owner, ScionHealth, who is fully invested in quality, patient-centered care and health innovation; it is truly a new day for SageWest.
As a new resident of Fremont County, my family and I share your passion and want the same things. That's why I am grateful and excited to lead the heroic team of caregivers and support staff at SageWest. We are all committed to providing the highest quality of care for our patients while constantly seeking ways to expand and enhance medical services in the communities where we live.
Recently, the Riverton Medical District announced it has been approved for a U.S. Department of Agriculture Rural Development loan, the latest development in its efforts to build a new hospital in Riverton. We respect their commitment to improving local healthcare. After all, at SageWest, that same commitment has always been our mission, evidenced by the compassionate, comprehensive care delivered every day at our Riverton and Lander hospitals.
Despite some challenges during the last few years, we have a great team at SageWest that is dedicated to serving our community. We are proud of the work of our team. SageWest is committed to ensuring that everyone in Fremont County has access to high-quality care close to home. Our team remains focused on caring for the people of Fremont County and providing the best possible care for our patients and their families.
SageWest caregivers have dutifully been on the frontlines in protecting our communities against COVID-19. Our hospitals have treated more than 5,000 total COVID-19 patients over the past two years. Our providers and staff members' dedication to the people we serve shines every day, but has never been brighter than when caring for our community throughout the pandemic.
With approximatively 300 team members across our two campuses, SageWest is proud to be one of the largest employers in our area, and we will continue to invest in making SageWest a great place to work for caregivers who are dedicated to serving our community.
On a personal note, my family and I are grateful and honored to have become your neighbors. With the natural beauty of this part of Wyoming and the kind, welcoming spirit of the folks here, it's easy to see why it is a beloved home for so many.
I have enjoyed hearing your ideas about the ways our hospital campuses in Riverton and Lander can better serve you and your families, as well as your questions and concerns about local healthcare. Speaking on behalf of everyone at SageWest, we look forward to continuing those conversations and learning more about your hopes and dreams for the health and well-being of our communities.
Along the way, you can be sure that SageWest is dedicated to continuing to strengthen our system and ensuring that we are able to meet the changing needs of everyone we serve for years to come.
SageWest Health Care is honored to serve this area, and we are here for you and your family when you need us.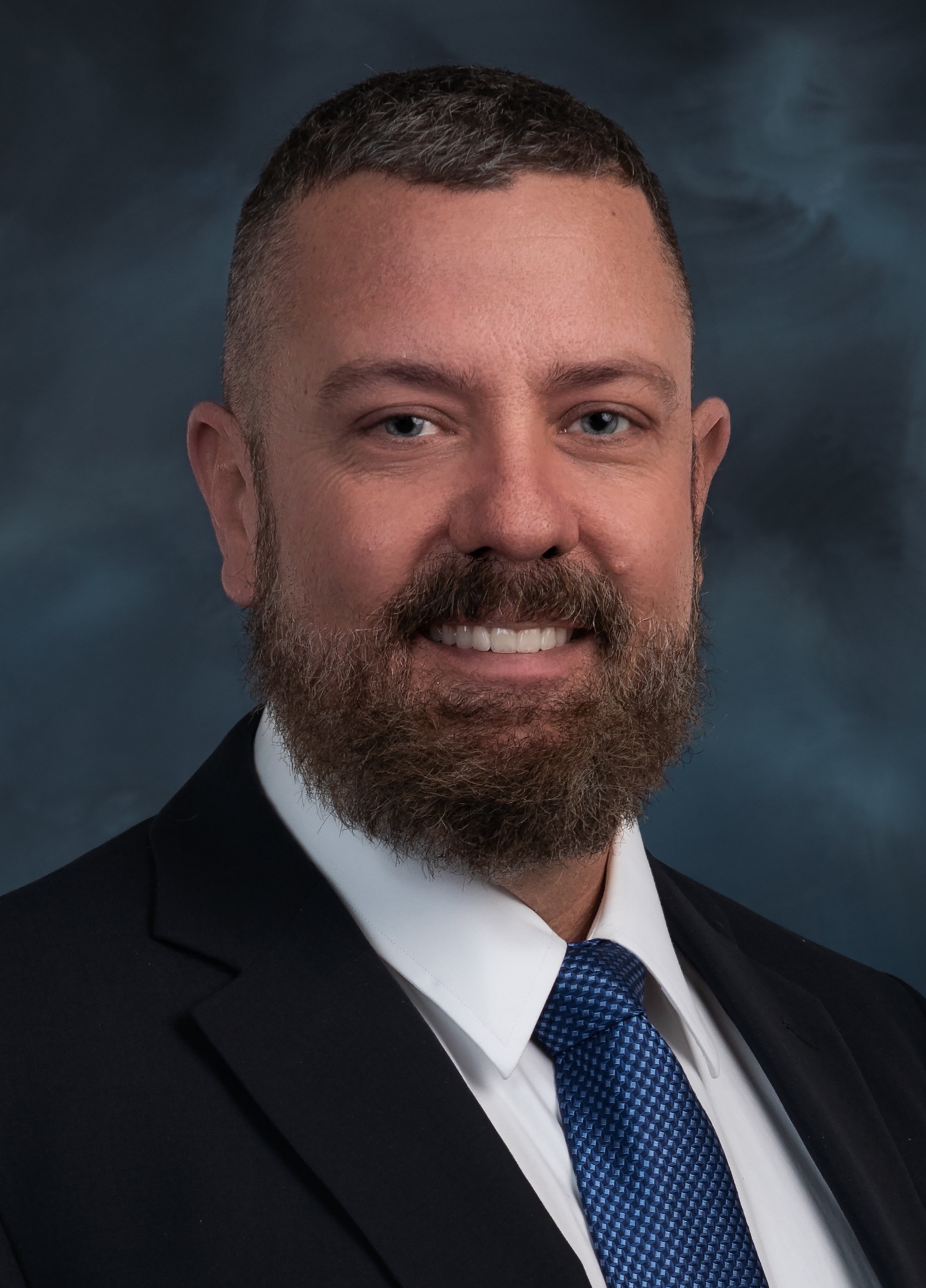 John Whiteside, CEO
SageWest Health Care
Read All Posts